Even you are a Rhinestone Hobby Player, You may also be confused by so many different quality of Hot fix Rhinestones on the Market.
In this Article, i will write several tips to instruct you how to tell the difference from the large types of Rhinestones.
1: Austrian brand Rhinestones
As the best quality rhinestones, the Austrian Rhinestone is the most Shining rhinestones on the world, no matter what colors, The important for real Swarovski is there is 14 Facet cut for most of the size from SS10 --SS40. For SS6 and SS4, there is only 12 facet Cut.
And the packing should be the original ones, which you can search the pictures on Google.
PS: For the clear crystal color, the real one have some AB color with reflecting. The New series for Hot fix is 2058, Not 2028 any more but the price is the most expensive .
2: JPSTRASS hot fix Rhinestones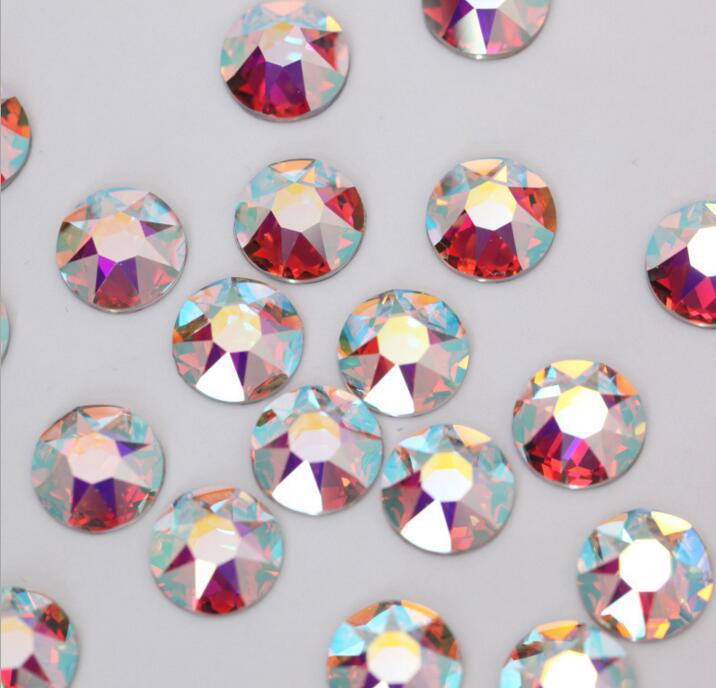 The secondary quality of the rhinestones, It have 14-16 faceted Cut in most size, and is much cheaper than Austrian Rhinestones(Around 1/6 compared to Austrian brand) .this is the most competitive and strong recommendation you can try .We generate new JPSTRASS glue hot fix rhinestones in the year of 2018 .They are extremely strong, and when applied properly, it will not come off.
3: DMC rhinestone (Diamante Machine Cut)
At the beginning DMC is only a brand from original rhinestone company, They make rhinestone also in high quality, the faceted cut is equal, and the glue is also good. And the price is around 1/10 compared to Swarovski. So is popular quickly as replacement for the high quality rhinestones. It is also 12 faceted cut and glue is also good in quality.
Then A lot China Rhinestone Factories begin to produce also the Machine Cut rhinestone, We called them China MC stone or Imitation DMC Rhinestones. The glue is not as good as Real DMC, also the faceted cut is not as good as Real DMC
Cause the price of China MC is even lower than Real DMC, then the market is quickly using a lot of China MC stones.
PS: On market, there are so many shops which selling the DMC rhinestones, before you buy, it is better to confirm what they sell is Real DMC or China DMC.
4; Hot-fix Korea Rhinestone.
The Korea Rhinestone is very popular in 2 years ago, cause it is a very stable quality in the size and shapes, normally there is 1% defected stones in 1440 pieces By that time, most motif factory who making high class motif will using Korea Rhinestone.
5; China A rhinestones, (Double Faceted)
The China A quality is a cheap one, But there is too much unstable in the quality, some are defected, some is without glue, so you need to check the quality of the stone before you make the motif
6 China B rhinestone(Single Faceted)
Too much cheap, so the quality is the last ones, But is also used a lot on some kind of desires.
PS: For all the types of rhinestones, By now, just Korea Rhinestones & JPSTRASS rhinestones can pass the Lead Free Test.
we do hope this information can be useful for you when you buy rhinestones for your hobbies.
How to apply
Hot Fix Rhinestones should only be used when the material it is being applied to has all of the following attributes:
Heat resistant (min of 250°F/ 120°C) (e.g plastic is not heat resistant)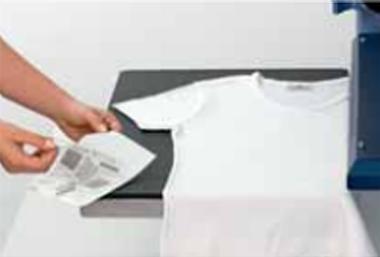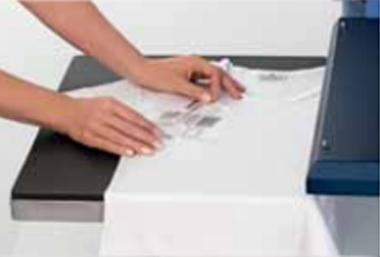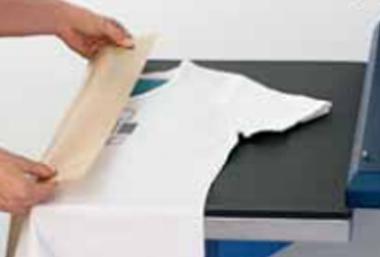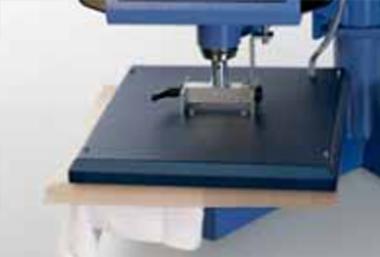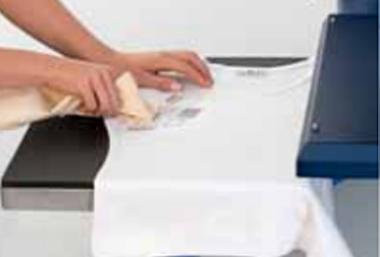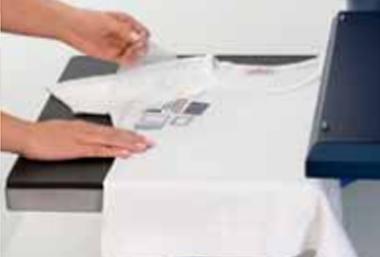 3.Porous/Absorbent - it does have any waterproof or other coating that would make it non porous
*A "Water Drop Test" is the best way to test to see if a material is porous. Apply a couple of small drops of water onto the material. If it is quickly absorbed, then it is porous. If it rolls off the material or if it takes a long time to be absorbed, then it is not porous.
4Application Side. Hot Fix stones can be applied with the bottom of the stone facing the heat or with the top (the crystal part) facing the heat. For basic rhinestone application, either method will work, but if you choose to apply the heat through the top of the stone (not directly on the glue), you may want to consider adding increased time, pressure and temperature. If using this method, the heat needs to literally pass through the crystal in order to heat up the glue.
5TEST! TEST! TEST! This is the most basic and fundamental Principal. Before you start any project always test Hot Fix stones on the material. Then make sure you get your recipe right! Think of the other 4 Principals, time, pressure and temperature, as a cooking recipe. It takes the right combination to work. Remember, sometimes, you just need a tad more salt for it to taste right!