Jp hotfix rhinestones come in a good variety of sizes to satisfy all your embellishing needs .
From small to bigger sizes including them all .
Do hotfix rhinestones stay on ?
Yes they do .Once applied ,they are strong and wont fall off from fabrics .they are also great making for clothing & ornaments accessories .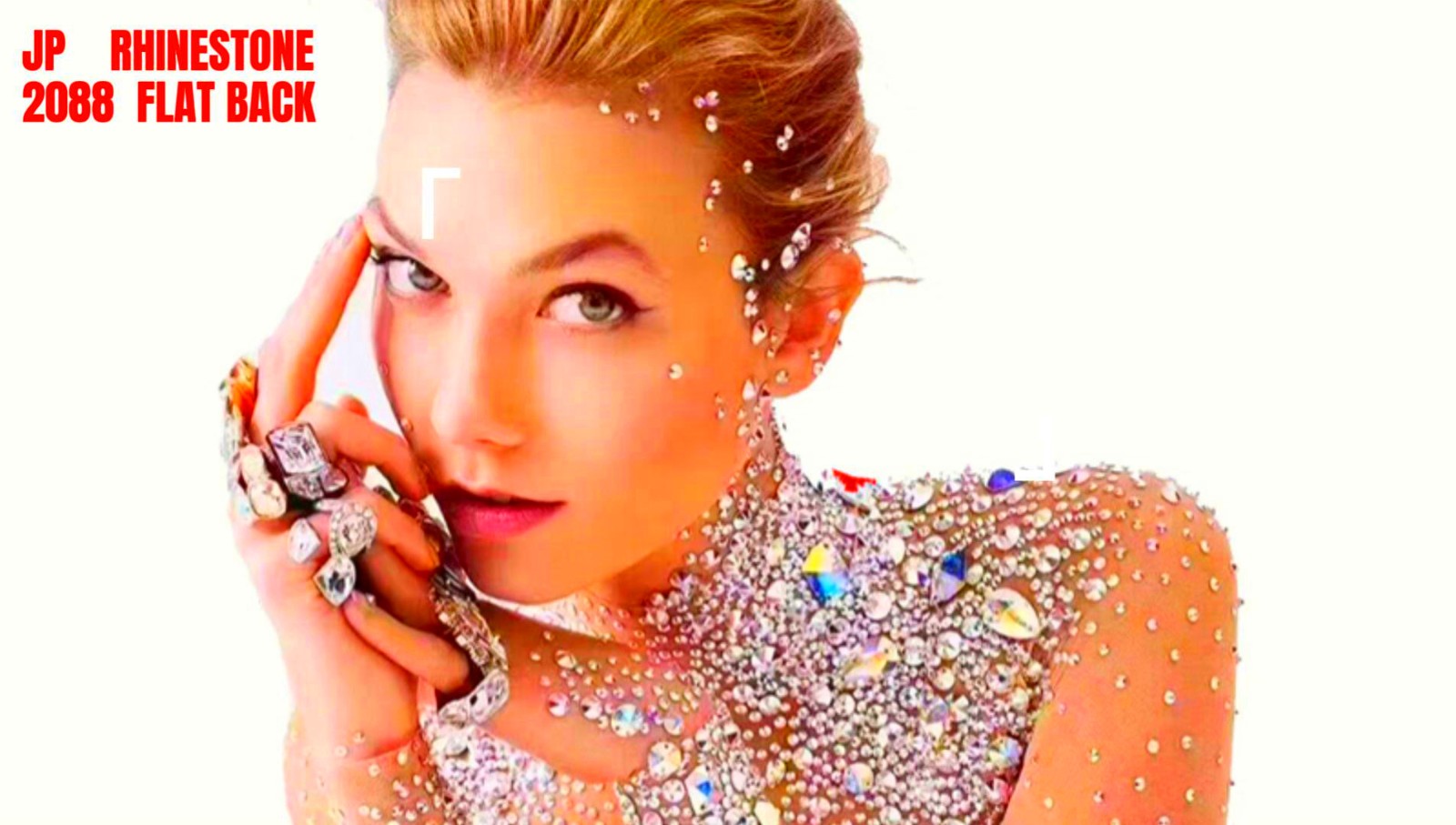 Here are some examples of JP Rhinestone hotfix making up for dresses decoration ( shoes /t shirt and some elastic mesh )

If any interest please contact with us for more details