Standard Export Package

Size

pcs

1.2m*45cm/pcs

1
Hot press parameters for fabrics
hotfix application parameter (Front side application)
Material
140℃
150℃
160℃
170℃
180℃
200℃
Cotton jersey(100% Cotton)
38s
32s
25s
20s
17s
12s
linen
40s
35s
28s
23s
18s
10s
Silk fabrics
40s
32s
25s
20s
17s
10s
Jeans
40s
35s
28s
23s
18s
12s
Wool
42s
35s
28s
23s
18s
12s
Viscose
40s
35s
30s
25s
20s
17s
Chiffon
41s
35s
29s
24s
20s
12s
Lace
42s
35s
28s
23s
18s
14s
Lycra
45s
37s
30s
25s
20s
12s
Taffeta
45s
37s
30s
25s
20s
14s
Fleece
42s
37s
30s
25s
20s
14s
Back side application
Material
140℃
150℃
160℃
170℃
180℃
200℃
Cotton jersey(100% Cotton)
12s
9s
7s
5s
4s
4s
linen
12s
9s
7s
6s
5s
4s
Silk fabrics
11s
9s
7s
3s
4s
3s
Jeans
22s
18s
16s
13s
10s
6s
Wool
not recommended
Viscose
12s
9s
7s
5s
4s
4s
Chiffon
10s
8s
6s
5s
4s
3s
Lace
15s
11s
8s
6s
5s
4s
Lycra
17s
13s
10s
8s
6s
5s
Taffeta
12s
9s
7s
5s
4s
4s
Fleece
not recommended
12s
7s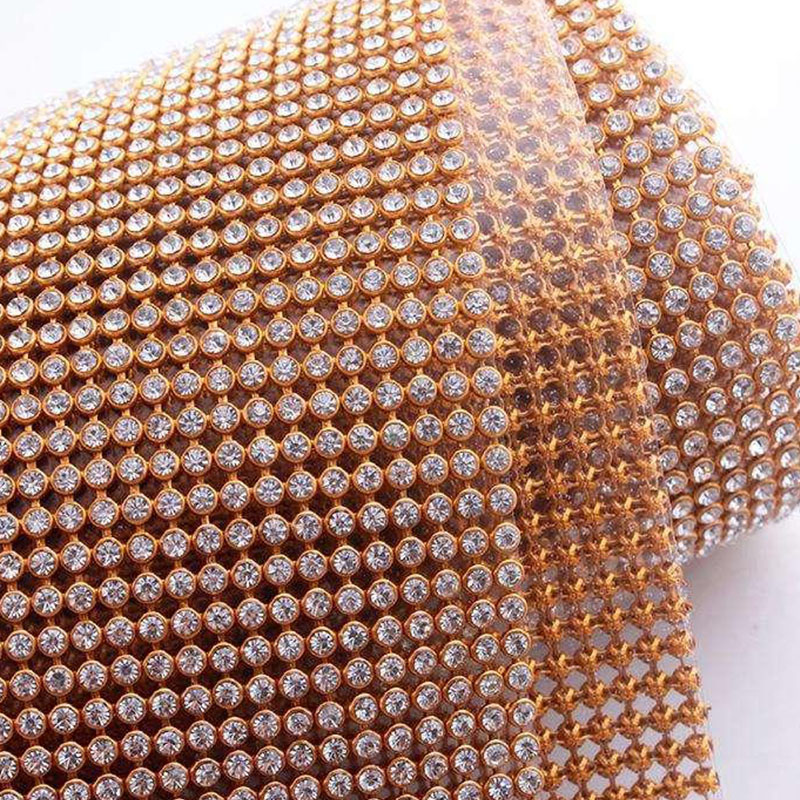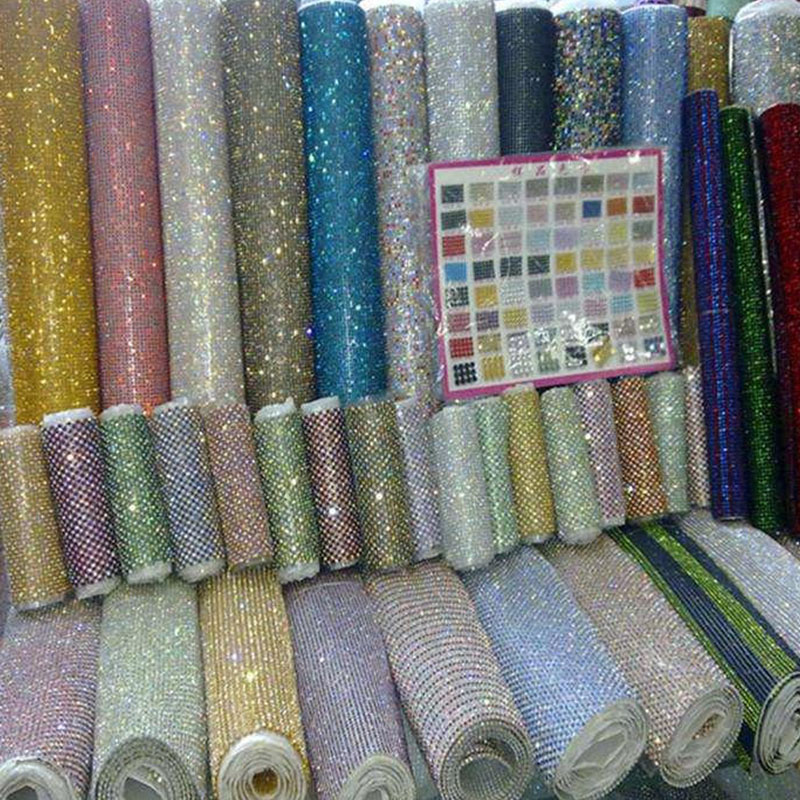 1) Please view information from product or homepage and send us inquiry(Contact us).
2) We will reply your inquiry ASAP.(send you picture and price to confirmed the details of products)
3) Confirm order with us ( color,size,quality, quantity, shape,estimated delivery time).we will check and reply you exact delivery time,payment method,shipping and freight.
4) Send proforma invoice(PI) for you to confirm.
5) Arrange order once we recived full payment.
6)We will follow the order until you receive it as well.
7) Once you recived the product please give us some feedback or advise questions/ problems